Stop by the Carleton Kelsey Local History Room  to view our growing print and new media collection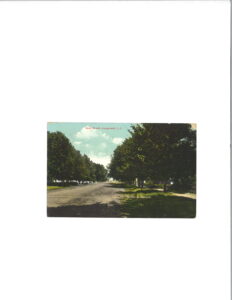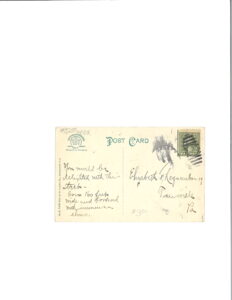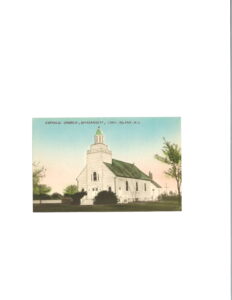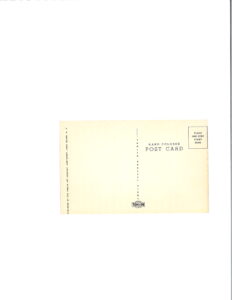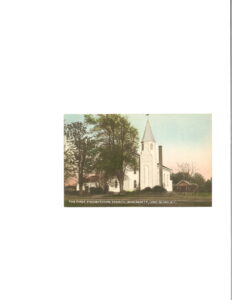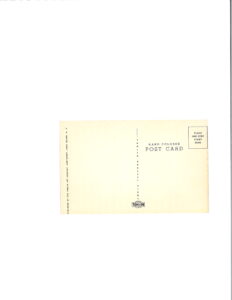 An Interview with The Stephen Talkhouse proprietor Peter Honerkamp and musician Klyph Black. Listen to the unfolding story of a global music scene that includes megastars Billy Joel, Jimmy Buffet and Jon Bon Jovi and local superstars like Nancy Atlas. Recorded April 24, 2020 by Matt Hindra, Color Bar Video
colorbarvideo.com
Fifty years, a mainstay of the Amagansett Community, The Stephen Talkhouse is housed in the 1832 home of whaling captain Erastus Barnes. The bar & tavern is named for the Monatukett Indian known as Steve Talkhouse, whaler, hunter, Civil War veteran, and a champion walker who is said to have walked from Brooklyn to Montauk Point in a single day.
At Stuart's on Oak Lane in Amagansett, you'll get the catch of the day from local fishermen who go out into Gardiner's Bay or haul seining right off Atlantic or Indian Wells beach. Charlotte Klein Sasso who, with her husband Bruce, has owned Stuart's Seafood since 1997, talks about her childhood on Montauk, her lifelong love of preparing and cooking seafood, and doing business during the COVID-19 pandemic.
Irene Silverman long-time journalist for The East Hampton Star, talks about her newspaper career at The New York Post in the 1960's and recounts with joie de vivre and considerable wit tales of her life in Amagansett as a newlywed, a mother and a member of the vibrant community of the South Fork.